Do you know how hard it is to write about your feelings? It's really hard trust me.
For example, if you were asked, How do you feel about this one person? You can't just answer, I think I like him. You think? You don't know about your own feelings that you have to think about it?
I like him because he is kind, caring and understanding. I like him so much it hurts.
I think it is important to question ourselves. Why are you sad? Why do you become angry? Why are you worried? Why are you doing this? Why do we need to do this? Is this the right thing to do?
I think it is important to understand ourselves.
I just finished reading Jodi Picoult's Lone Wolf - that explains this random post about feelings and stuff. I am always amazed by her style of writing. How she describes her characters so well. How she makes her readers see from different point of views. How she writes about feelings. Her novels never fail to make me cry. How does she do that?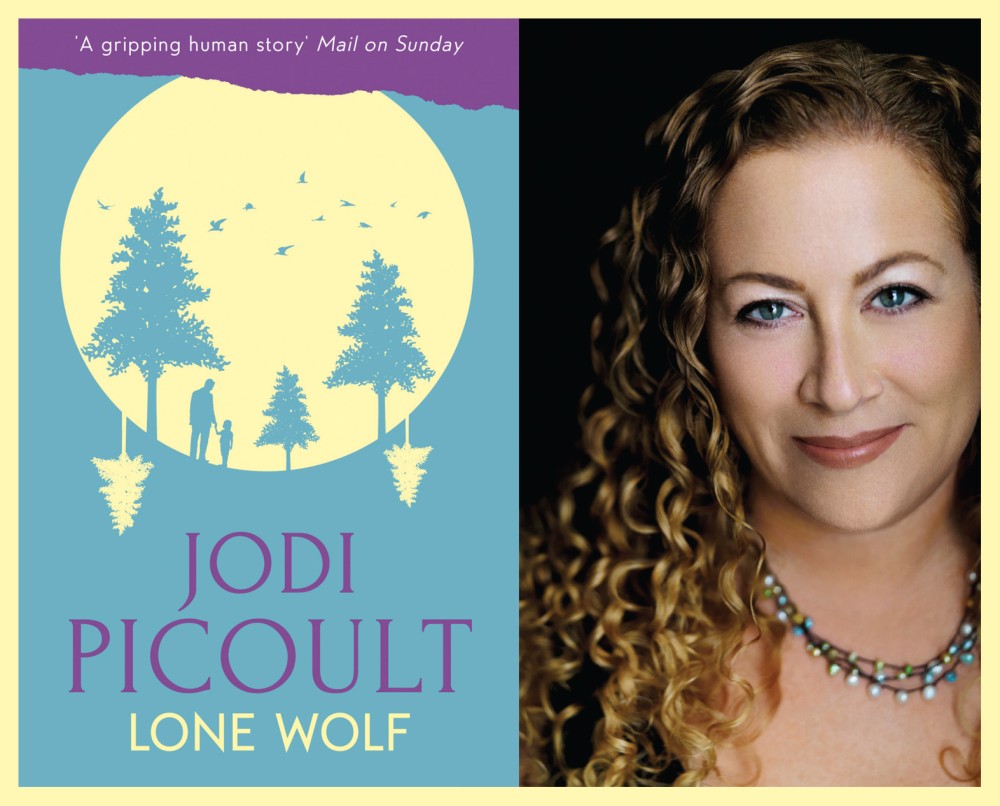 That's the novel, and that's Jodi Picoult
I started reading English novels at age 13. If you ask me to choose only one favourite author, it's either Jodi Picoult or Susan Elizabeth Phillips. Jodi Picoult's novels always have something educational to offer, like in Lone Wolf - you learn about wolves and the ethical issues of euthanasia. Susan Elizabeth Phillips' novels are the romantic-feel-good kind of readings, and I like that. Who doesn't love a happy ending? :)
I remember the time when I was staying in a female hostel in Glasgow, there was this middle-aged American lady, after a few minutes of conversation, asking me, 'How come your English is so good?'
I giggled (because that question took me by surprise, I was arranging for an answer in my mind) and then I told her that English is our second language here in Malaysia, and we Malaysians must learn English since primary school. She then said something like, I also have Asian friends, but their English is not as good as yours.
Oh well. I could feel my cheeks burning. I didn't really like receiving compliments. I still don't. Why? Wait I have to think about the answer first. Can I get back to you later? Hahahaha
Ohh back to the story. I mentioned that I like to read English novels, and watch English movies, listen to English songs, plus our medical books are all in English, our university uses English, seminars and presentations all in English, so maybe that's the reason why. She had that doubtful look on her face (I had no idea why), so I decided to change the topic of conversation. We then talked about her family.
I miss travelling. I miss meeting random people. I miss....everything.
Okaaaayyy Nurul Ain. Get back to reality now. Enough daydreaming will you?
Okie dokie! I am off nowwww.
Youuu....have you finished reading yet? Hehehe ;)